Who am I?
My name is Dr Reiner Fuellmich and I am originally from the Free Hanseatic City of Bremen. I live and work in Göttingen and California and am admitted to the bar in Germany and California. 
I have been practicing as a litigator for over 25 years. In the beginning, the focus was on medical malpractice cases, but then came more and more cases in which I was allowed to represent injured parties of corporations and banks – especially those who were damaged by the so-called  "junk real estate cases" by Deutsche Bank. 
In 2004, I even filed a 45-page criminal complaint against the then chairman of the 11th BGH senate on behalf of an aggrieved party. This senate – in contrast to the 9th senate – also "banking senate" – had made conspicuously bank-friendly and customer-damaging judgements. This criminal complaint was a unique action by a lawyer in German judicial history until then. 
These cases made it increasingly clear to me that there is a lot wrong with the German justice system – and that "being right" and  "being proven right" often do not go hand in hand.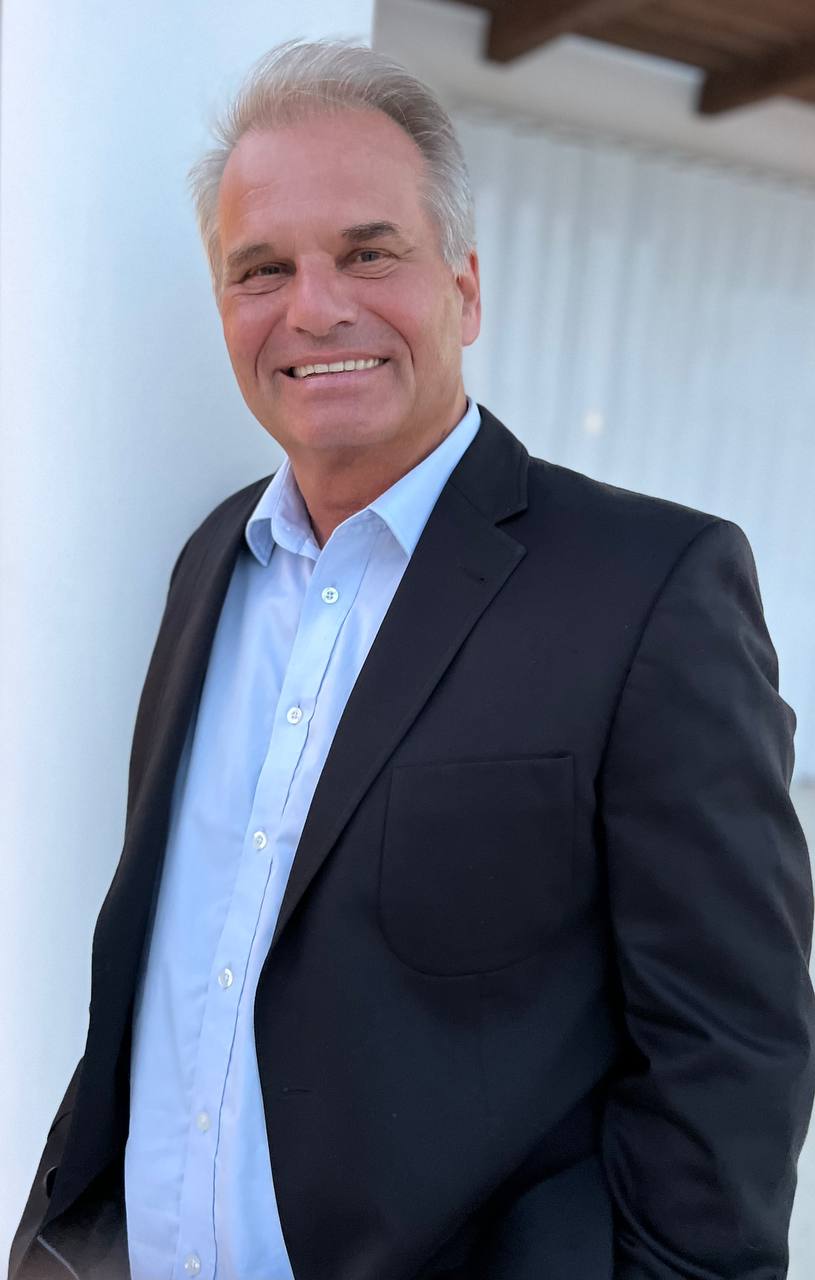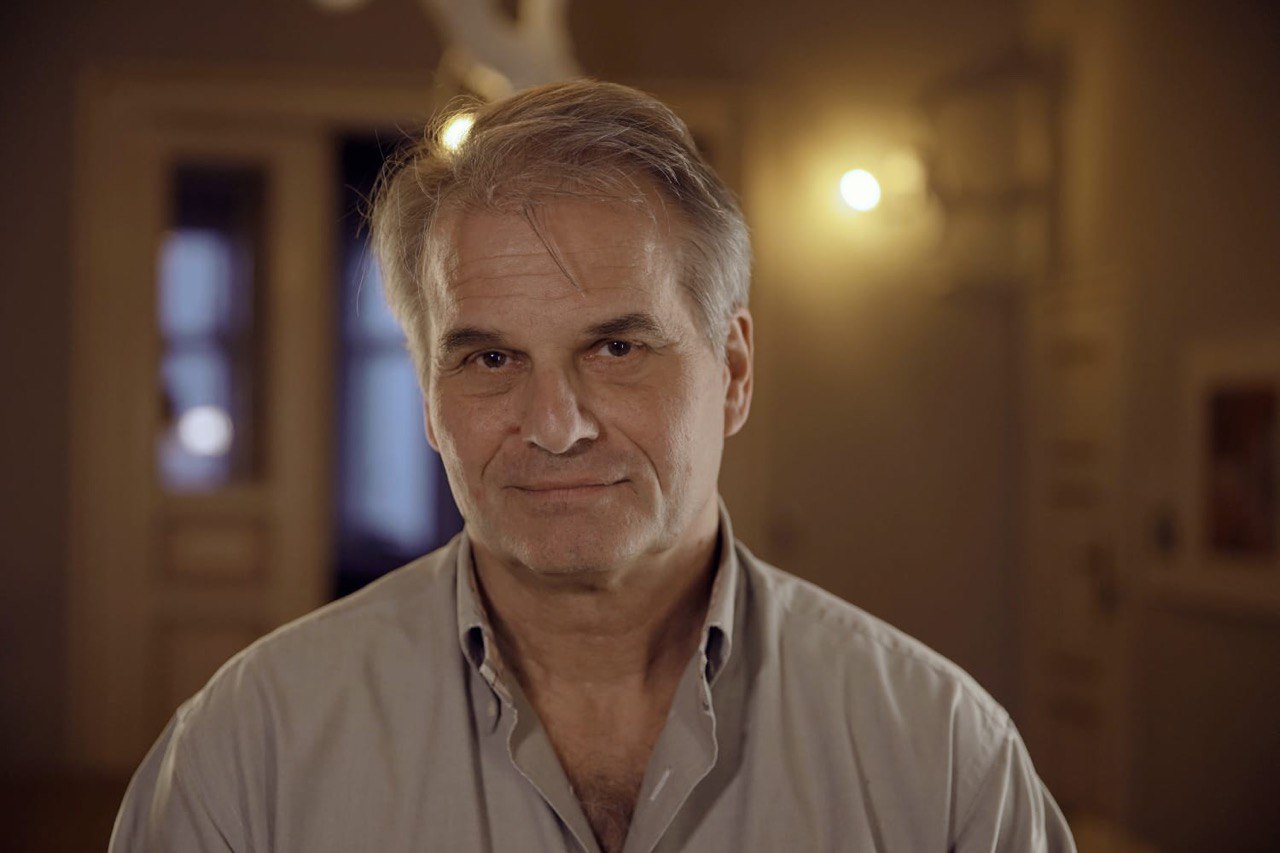 Therefore, it was a matter of honour for me to dedicate myself to the Corona Investigative Committee, which started on 10 July 2020, with meticulousness and perseverance, in the deep belief and hope that I would be able to shed light on the dark abysses of the Corona facts. 
By September 2022, I had built up a strong network of international experts and lawyers, doctors and scientists. More than 400 interviews showed me that the publicly visible measures and players were and are only the tip of an iceberg, and that its keel is much deeper and wider than I had previously suspected. 
When the Corona Investigative Committee was unilaterally termi